3º Desafio Assisense de MTB - O Morro não perdoa!
São Francisco de Assis - RS
December 03, 2023
07:00h
Subscription until November 27, 2023
Subscription until November 27, 2023
Photos and videos gallery
About the event
O Desafio Assisense 2023 será o evento ideal pra você encerrar seu ano ciclistico com chave de ouro.
Trajetos recheados de paisagens maravilhosas, algumas trilhas, subida e descidas de tirar o fôlego.
Os percursos variam de 35km a 53km, com altimetria condizente com o que melhor temos a oferecer.
O MORRO NÃO PERDOA os despreparados que enfrentas as terras assisenses!
Haverá premiação para os 5 melhores colocados das categorias com troféu e medalhas.
Trajetos sinalizados, com pontos de apoio, ambulância e almoço incluso na inscrição do atleta.
Ainda haverá a opção de curtir um passeio sem correria, guiado por um ciclista local no trajeto Ciclotur, com 22km.
ACESSEM O GRUPO DE WHATS DO EVENTO PARA MAIORES INFORMAÇÕES.
Link para o grupo de Whats do evento
https://chat.whatsapp.com/Boj1epl6TOOD60FMoczh0r
Instagram organizadores: https://www.instagram.com/fourbiker.sfa

Organized by
Four Bikers Esporte e Aventura
Included services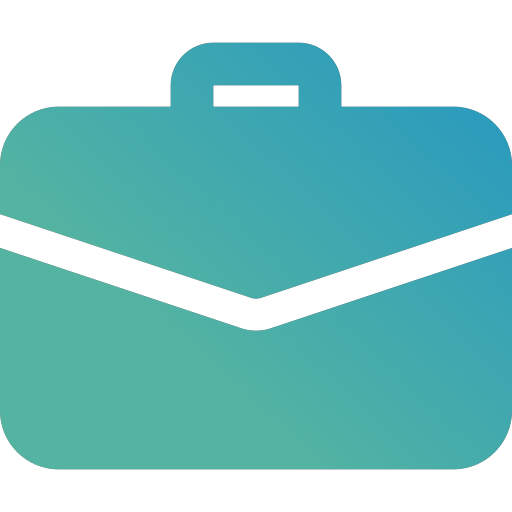 Athlete's Kit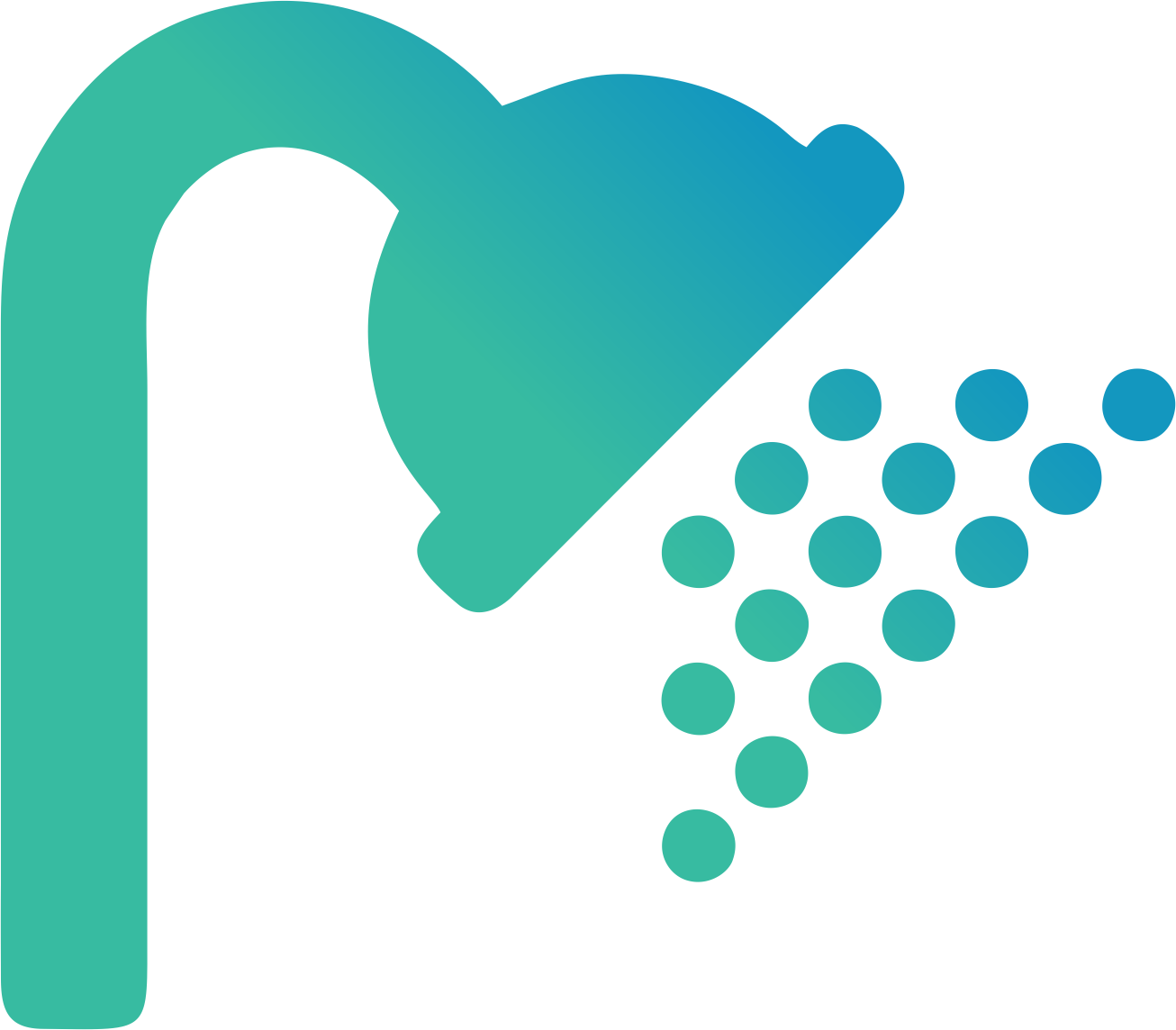 Bathing Spot

Support Point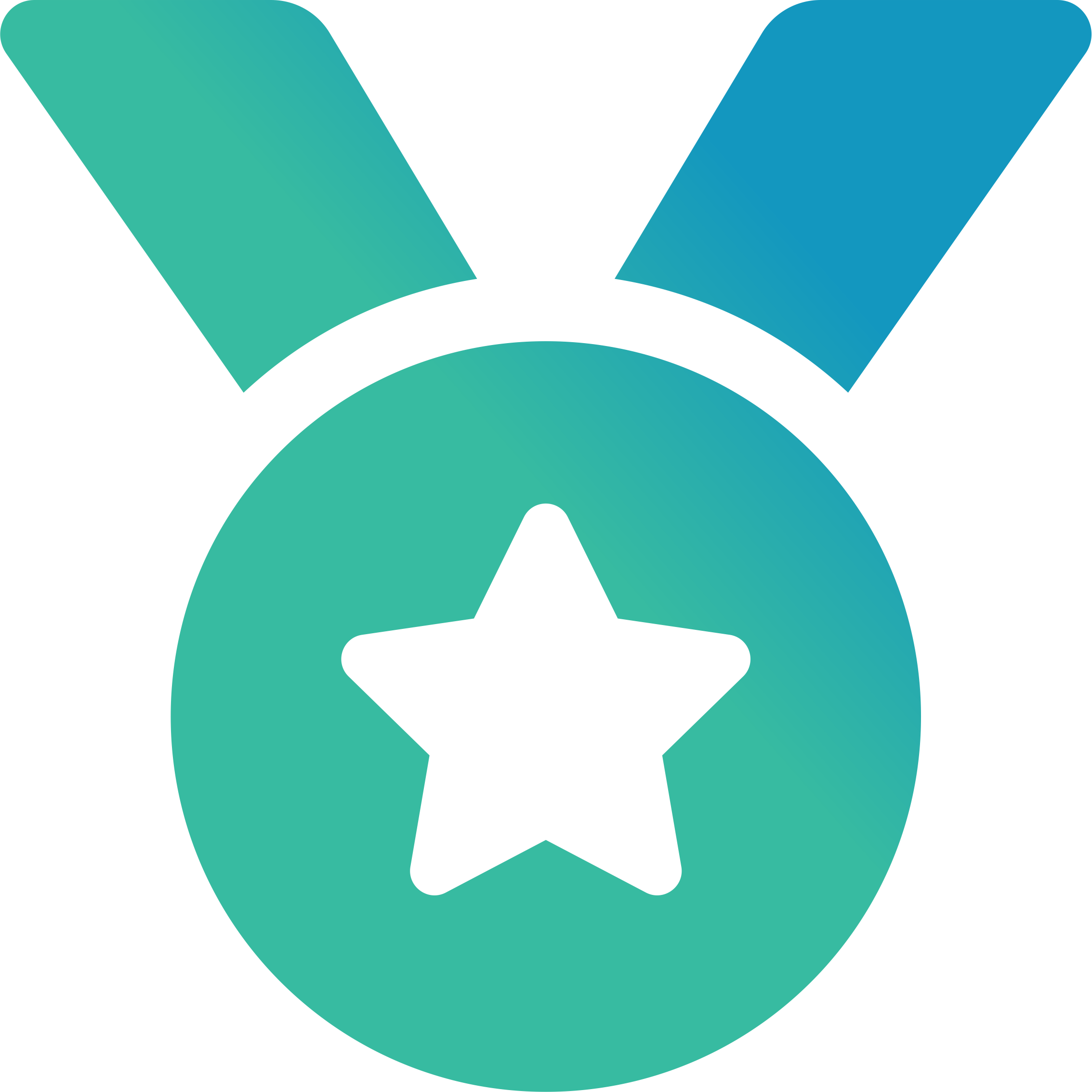 Awards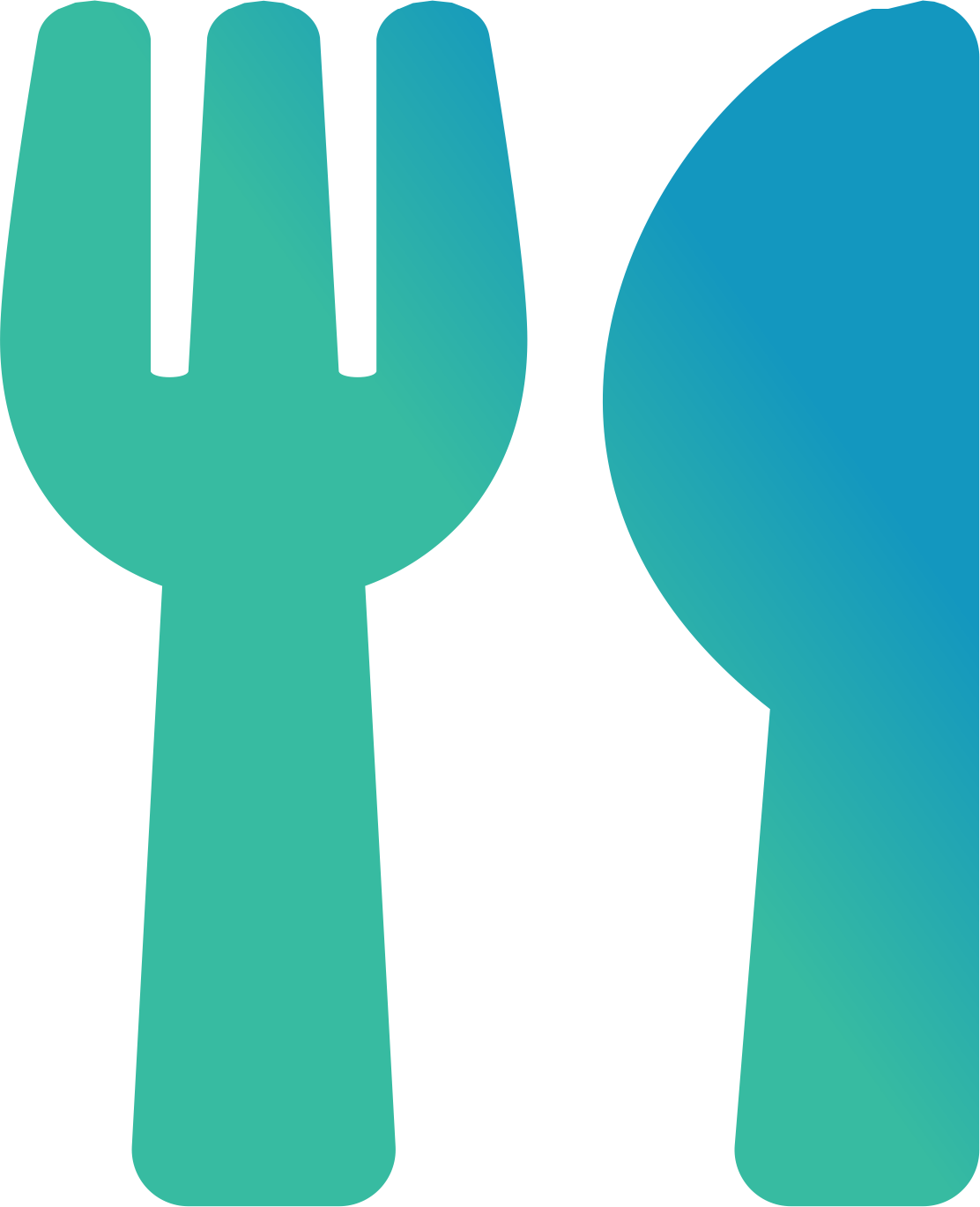 Lunch/Dinner